Dermatology Practice of
Daniel King, MD
ADDRESS
809 SE Osceola Street
Stuart, FL 34994
Welcome
Dr. King specializes in skin cancer. Skin cancer is the uncontrolled growth of abnormal skin cells. If left unchecked, these cancer cells can spread from the skin into other tissues and organs. There are different types of skin cancer. Basal cell carcinoma is the most common. Melanoma is less common but more dangerous.
Care of rashes and skin disease is also a critical focus of our practice. We strive to diagnose and manage skin conditions to the best of our abilities.
While health and beauty are merging in many medical practices, we feel it's important to concentrate our efforts on medical care. We do our best to make your health and wellness our top priority.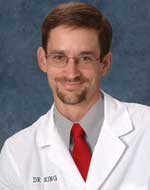 Meet Dr. King
Dr. Daniel King and his staff welcome you to experience the difference in the care you'll receive under our supervision.  Our practice is focused on your health and wellness.
Dr. King and his staff take the time to educate you on symptoms, treatments and precautions that are related to your condition and continued well-being. For an overview of our services, click here.
We also want you to know that your questions and concerns are very important to us. Through communication and personal examination, we can determine the treatment option(s) best suited for you.
Thank you for considering us for your dermatology
care, we look forward to helping you.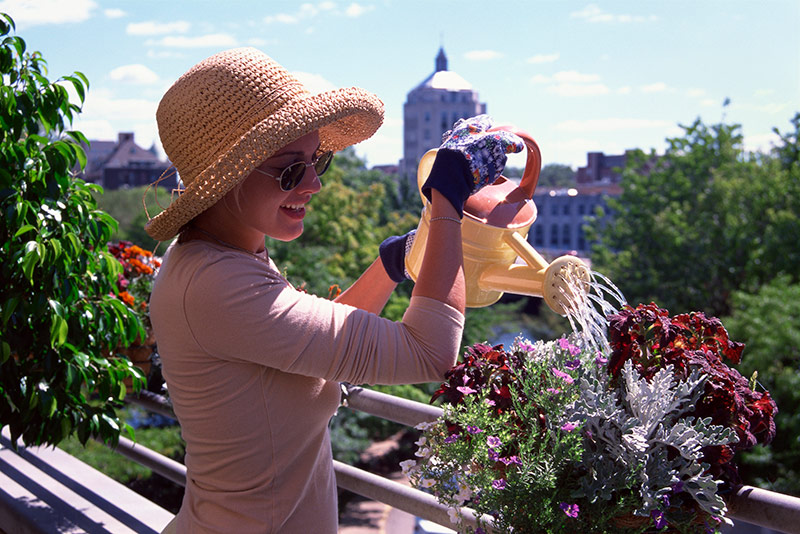 Stuart, Florida Dermatology
809 SE Osceola Street 
(772) 219-0044
Dermatology Practice
Forms